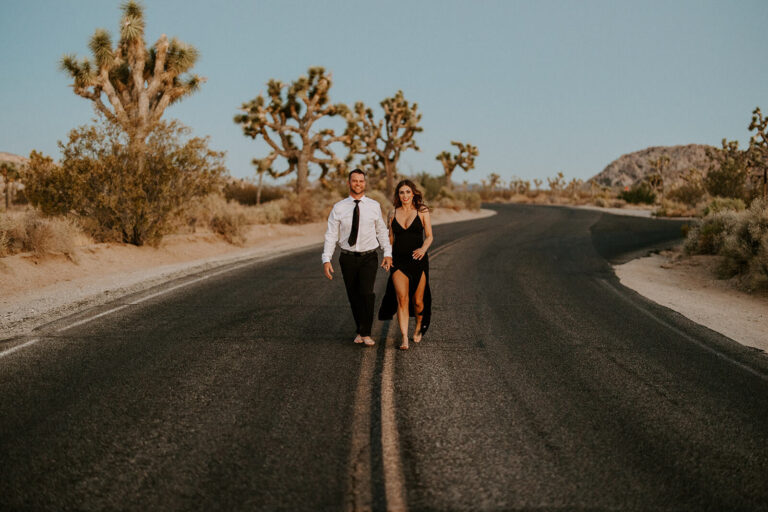 We all have a story, here's a chapter from ours…
On adventures we live, in nature we trust, with purpose we are branded. Designed, crafted & made for that active outdoor lifestyle. We are here to Explore Further & leave the world better, one adventure at a time. We are a purpose driven, eco-friendly brand. The mission and mantra behind EF is to help inspire an adventurous spirit while practicing mindful ethics along the trek. Making places better, adventuring responsibly and understanding the principals of Leave No Trace and our impact outdoors. In a simple version, "Wander the wild while keeping it well".
It's become apparent today that far too many adventure seekers love the "wander" part but forget or are uneducated about the "wellness" part. Just compare your local trail to 5 years ago. We believe more people should truly experience a deeper connection to the wilderness, but prioritizing its wellness is equally as important. More so today than ever as record number of people are escaping to the outdoors. Nature and it's wellness is an important part of all of our lives and we are committed and passionate about making a difference across all channels of our gear, products and message. Nature is rad, mic drop.
The driving force behind our brand message is to increase awareness and financial funding to an environmental cause that aligns best with our core values. We are proud to partner with and have an ongoing contribution arrangement with Leave No Trace Organization, a lovely group dedicated to ongoing education of outdoor ethics and a heavy emphasis on protecting our wilderness. Unfortunately, 9 out of 10 people in the outdoors are uninformed about their impacts and potential harm that can be caused while trekking carelessly outdoors. 10% of everything you purchase is contributed to Leave No Trace and the overall message of making places better than we find them. As we like to say, EF the trace. It's a nasty thing to leave behind.
Our enthusiasm, love and respect for nature runs deep here. Maybe deeper than most, but we've got some extra to share. We adventure hard & often, always striving to leave places better than we found them, something we were taught as youngsters. I remember as a kid, making a game out of how many "trashy treasures" I could find before we broke camp and headed out. The game is still in progress and always looking for new players. While we've learned some people will never care to that level, if we can inspire those that do care to care a little more, well that's a win in our book.
Behind the scenes our products and production partners are vetted. Our products are high quality, comfortable, durable and tested in the elements prior to being released. We pay attention to detail and our customer experience is important to us. We source Local, veteran owned and made in the USA products whenever possible. We come from military families and supporting our service community is important to us. If by chance we find ourselves overseas, we do our due diligence to ensure responsible, ethical and sustainable practices are in place. This is a challenging process, but we stand firm here. It's important to us to always have the environment in mind, not just on a local level. All of our packaging material is recycled and backed by sustainable materials and processes as well. To reduce single use plastic material, we don't use any unnecessary plastic packaging, wrap or fillers. Call us basic, we're okay with it.
Our trademark logo [EF] is symbolic to the elements on the periodic table. The one place on the planet where everything exists together & represents our commitment of protecting the elements. The 6 represents the various elements of wellness; physical, emotional, environmental, social, educational and spiritual. The 365 is a reminder to balance them daily, connecting them to nature & the outdoors as often as possible. Many brands may not take the time to share as much detail with their customer community, but we feel our story, purpose and message is just as important as our products.
Even if you never purchase anything from us, at the very least be a bolder advocate for nature, our National Parks, our public lands, our ocean, our forests, our deserts, all of it! Help spread and inspire good vibes and good ethics while outdoors. Treat everyone, everything, every place along the way with kindness. Find your unique way to help spread wellness for the world, find your unique way to explorEFurther.
If this resonates with you, come [EF] with us!

Bradley Westwood
Explore Further – EF Outfit